Empowering educational institutions with customizable learning platforms.
Blended Learning including live classes.

Discussion Boards.

Realtime Insights & Analytics.

Quick on-boarding within days.
Request Demo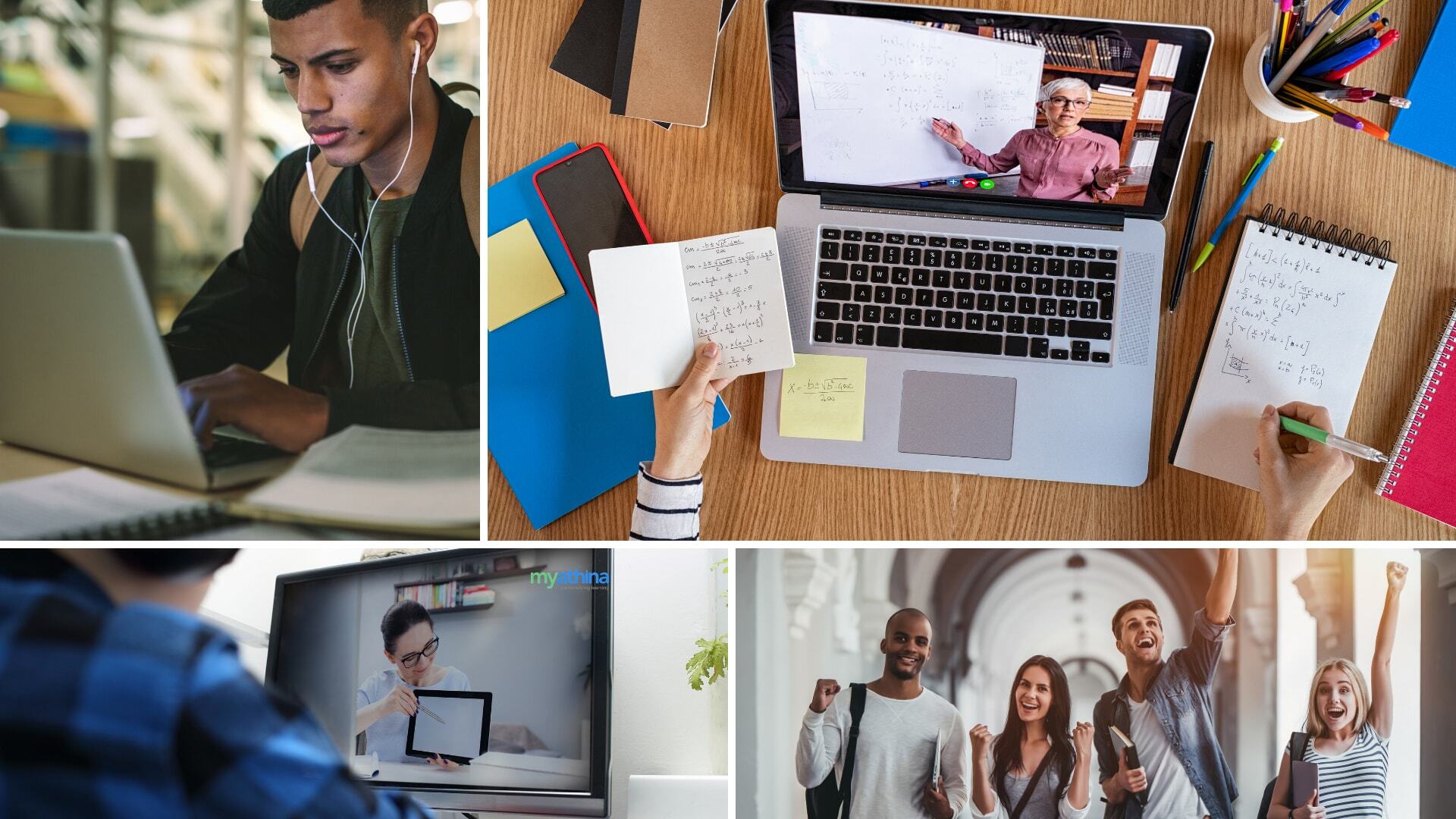 Customizing online learning for educational institutions
myathina for Education is an artificial intelligence-enabled learning platform allows to benefit educational institutions to deliver a highly personalized learning environment for learners.
The platform enables instructional design teams, instructors, and administrators to author and render digital courses, to create course catalogues, to actively collaborate with learners, to assign course work and assessments, and to track learners' participation.
Learners benefit from easy access to courses and assessments via a single platform and gain the ability to digitally manage assignment submissions, and track their learning journeys.
Key Features For Educators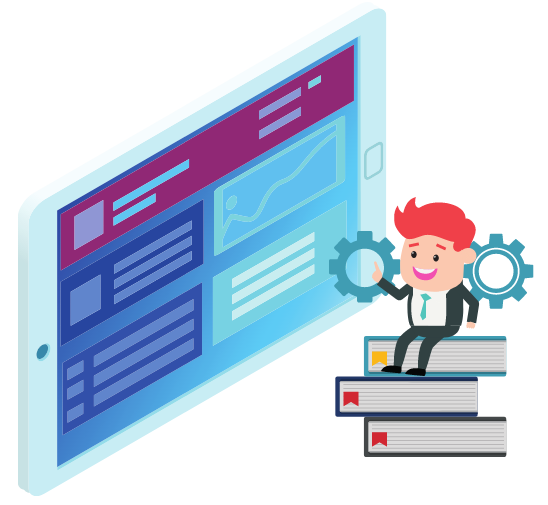 Blended Learning including live classes
For educators: take your classes online with ease, and deliver content to learners in a fast and organized manner.

For learners: with a built-in video conferencing tool, collaborate with instructors and other learners anywhere, anytime for a highly effective learning experience, on a device of your choice.
Course management
Our highly intuitive platform allows instructors to dynamically create, customize, and organize course catalogues. Load course content and presentation in universal formats such as Word, PDFs, PPT, embedded Videos, and many more. Assign, schedule, manage, track, and gain insights about the learner's progress through data-rich analytics dashboard.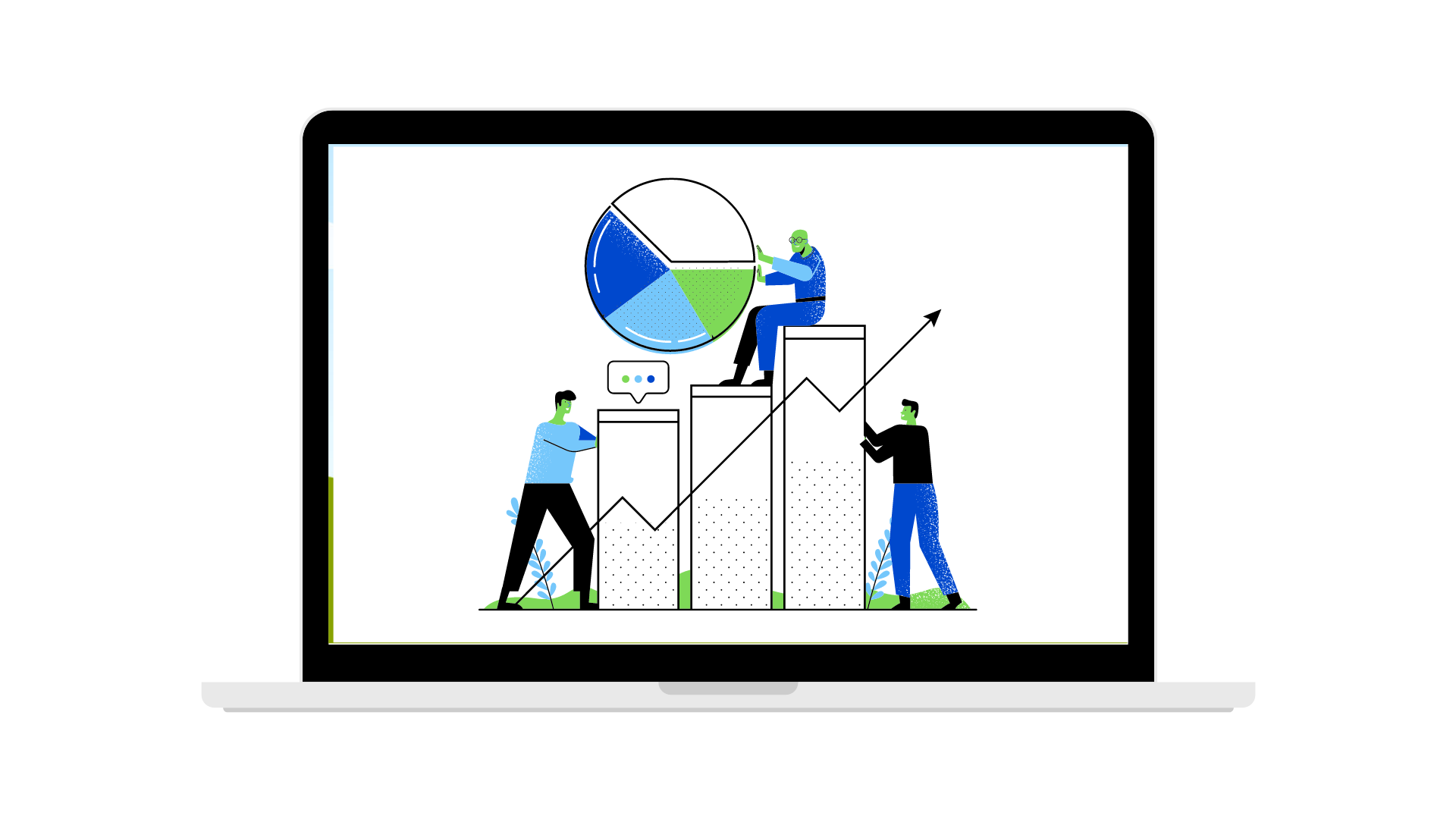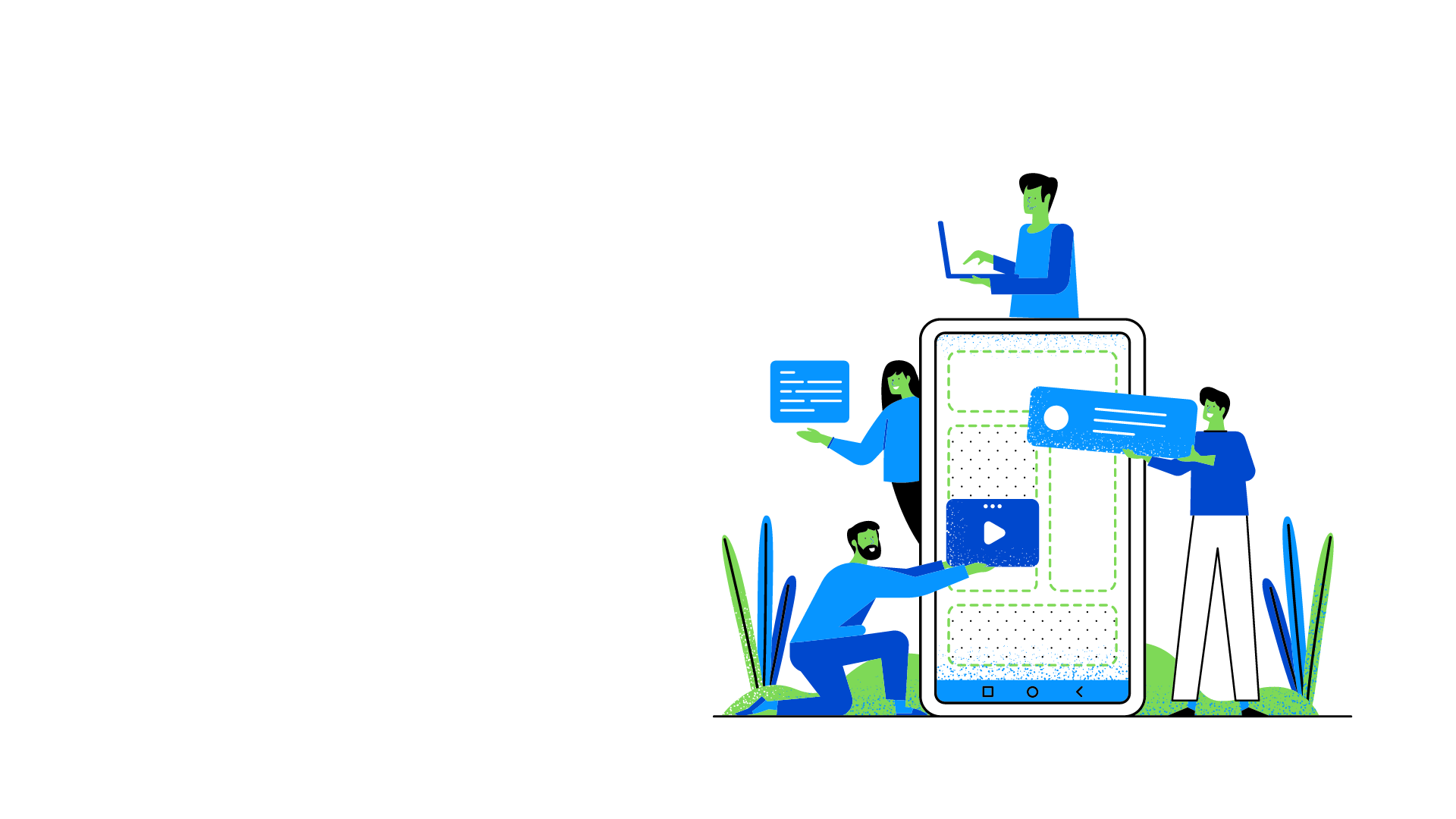 SCORM and xAPI
Using SCORM and xAPI, easily import your courses or training materials with the click of a button. xAPI compliance delivers detailed insight into learners' progress and actions which creates a highly personalized learning experience.
Corporate Branding
Highly customizable platform designed to adapt to your institution's brand providing a trustworthy and synchronous learning experience. Use customized URLs, company logo, brand colours, and guidelines to design a learning platform that's truly yours.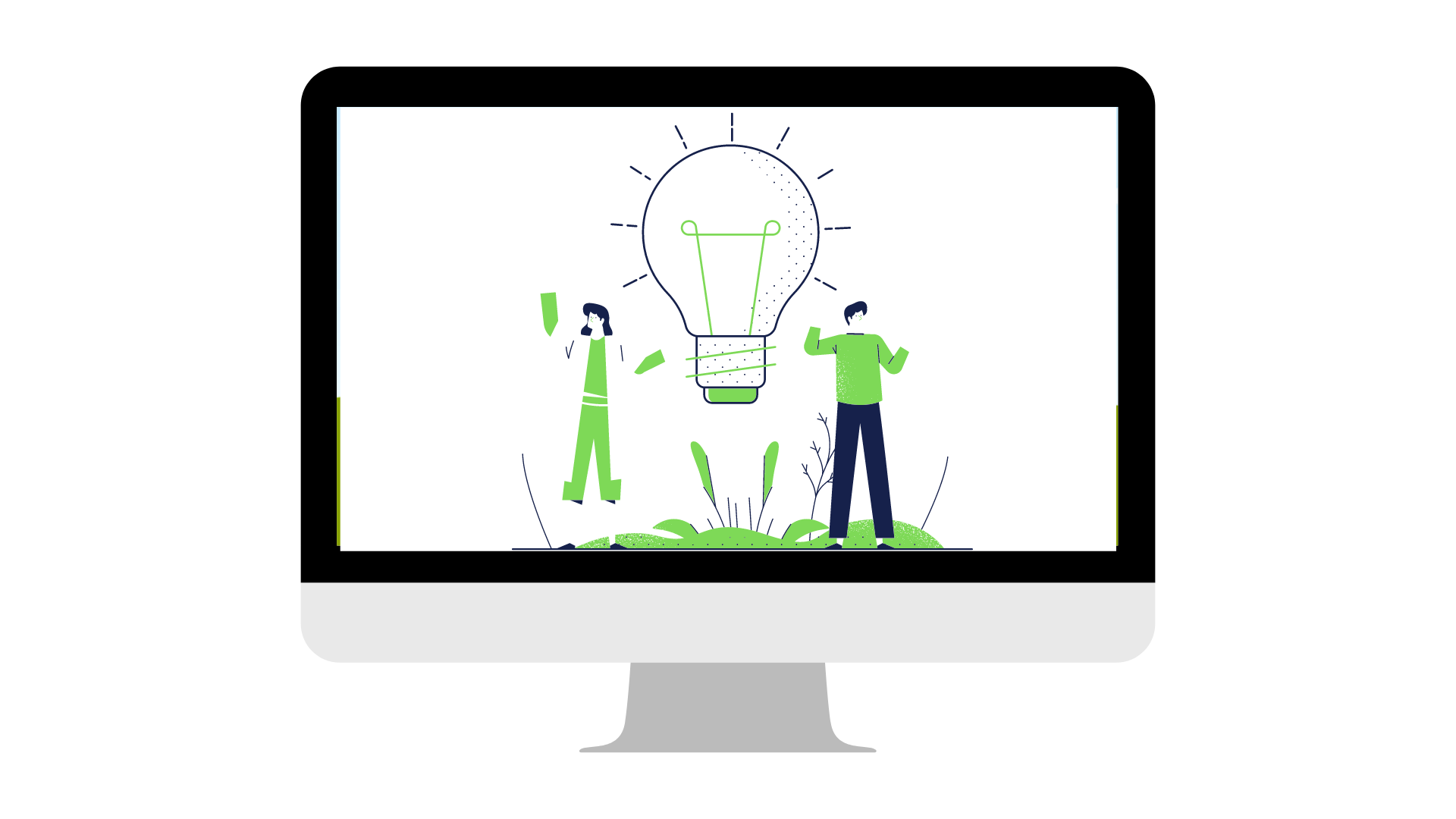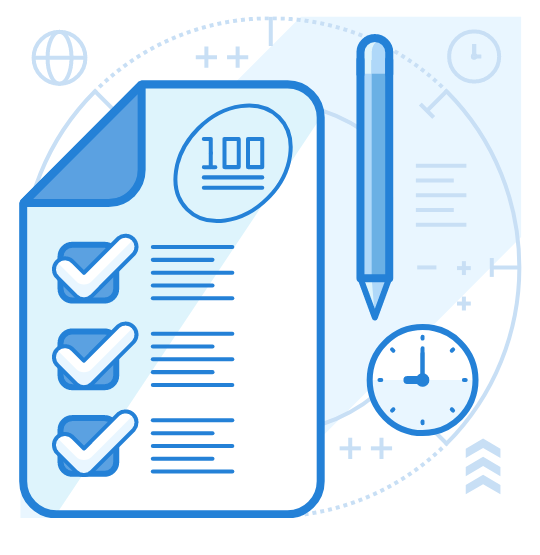 Assessments
Supports a wide range of robust assessment options in format such as easy to upload, schedule or create multiple-choice, True or False, single line or detailed answers. Instructors can automate exam papers, gather submissions, share performance insights/results immediately with learner, and to collect feedback.
Discussion Board & Learner Community
Drive conversations between learners and instructors and amongst learners themselves. Offer peer to peer community board or one-on-one instructor and student conversations for a rich and meaningful learning experience.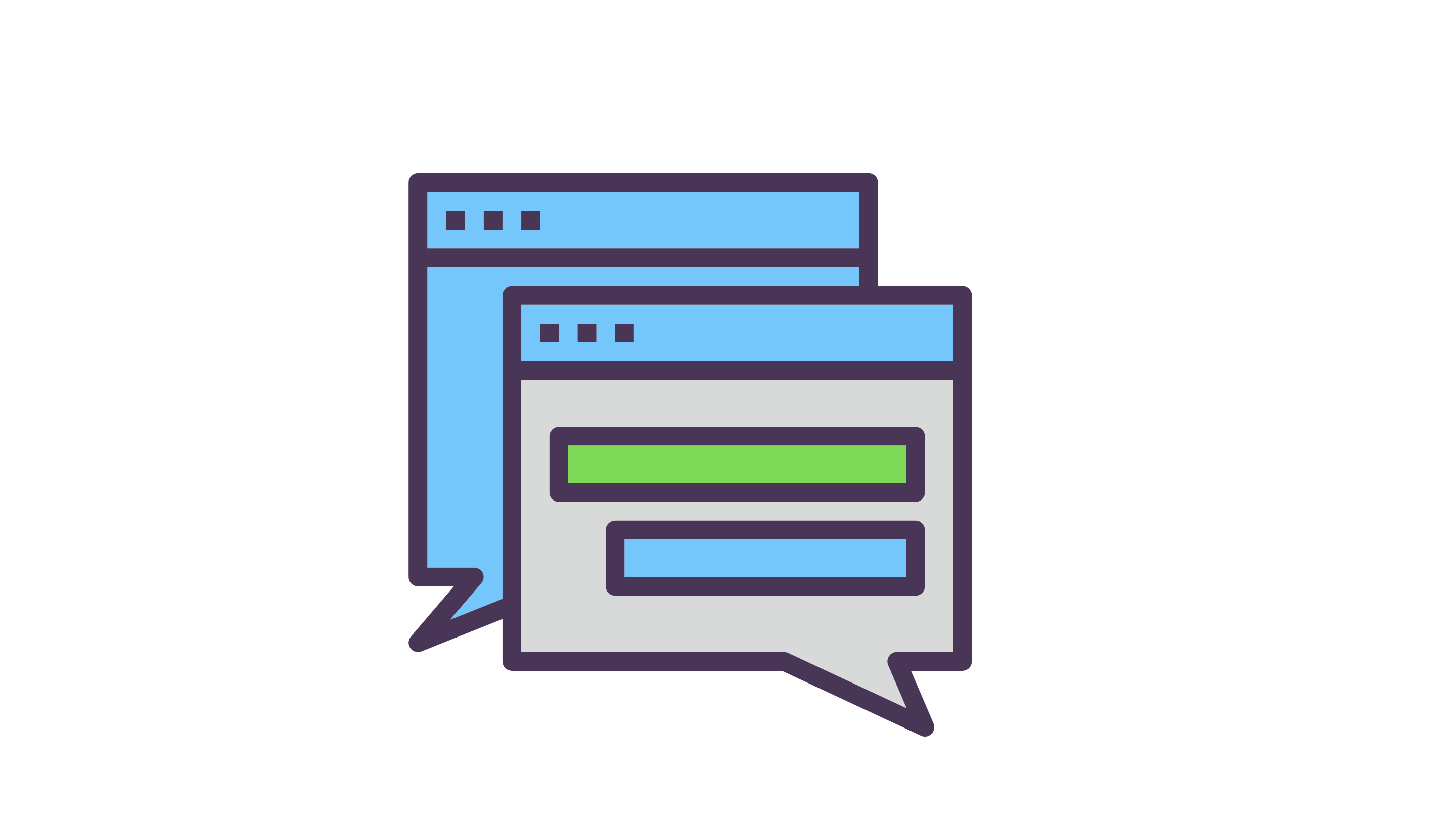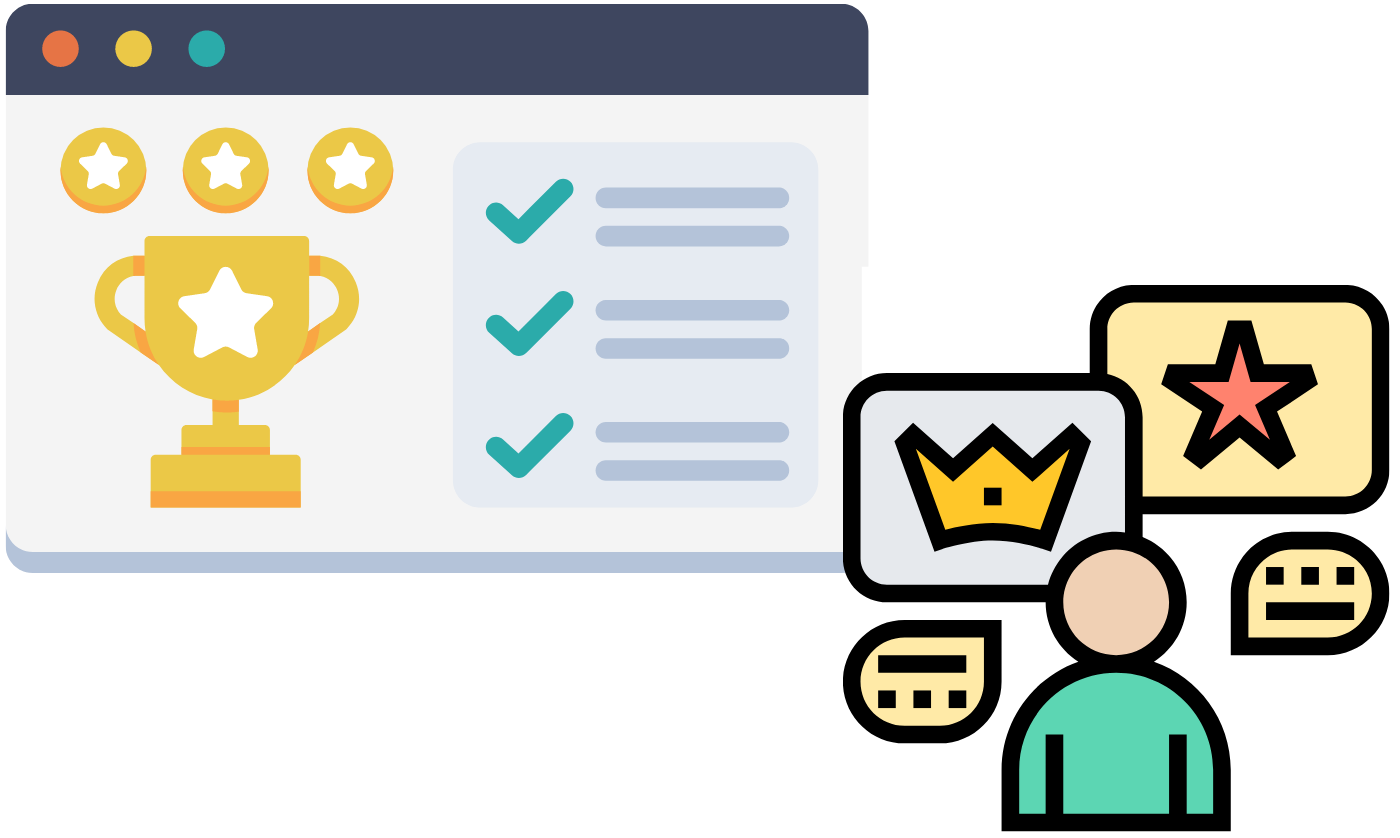 Gamification
Enhance learner experience through gamification to promote achievements, foster healthy competition, and improve engagement. Offer your learners a sense of achievement and progress by awarding points, badges or certificates.
eCommerce
Create a personalized storefront for all your learning content and offer it to the world.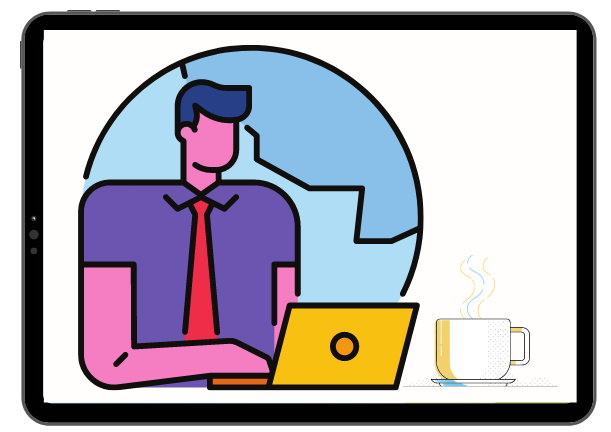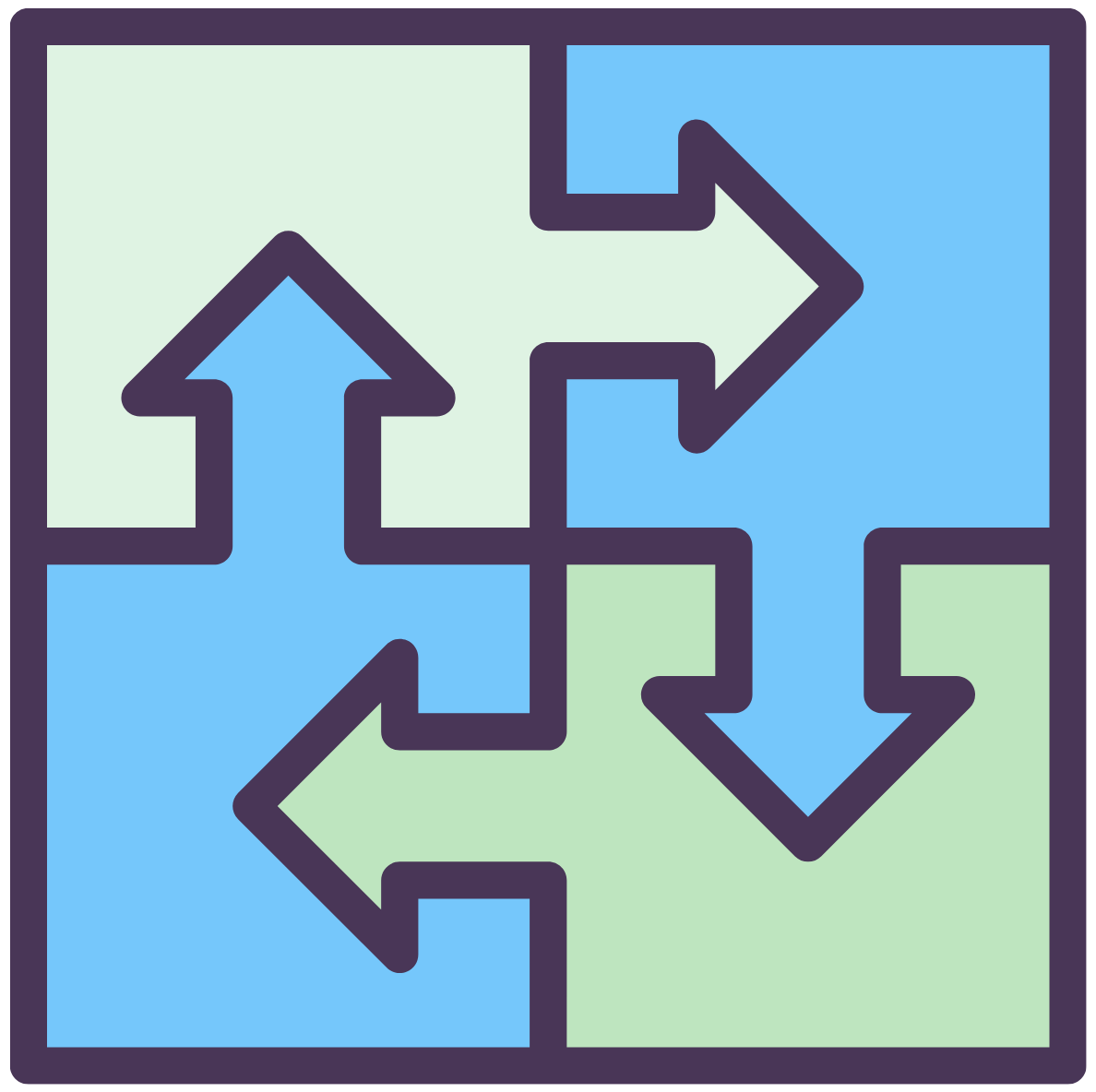 Seamless Integration
Enable automated workflows and scale your training solutions by quickly integrating with your internal platforms. Stay compliant with online safety standard through our cloud based safety protocols.
Insights and Analytics
Highly configurable dashboard to monitor learner progress through data rich insights and analytics. Enable instructors or admins to drill-down on course content consumption, track learner activity and create a feedback loop to improve content and overall learning experience.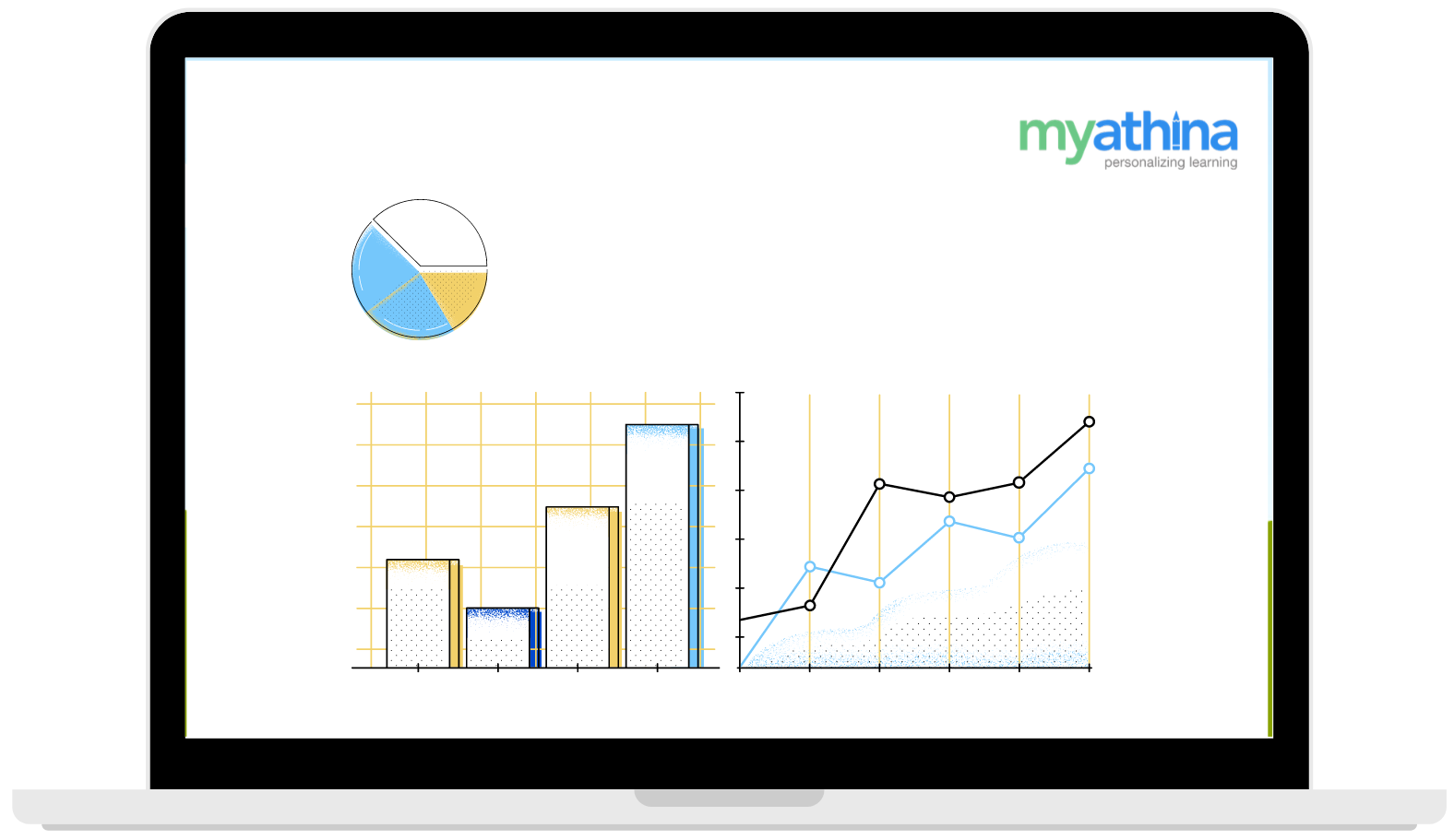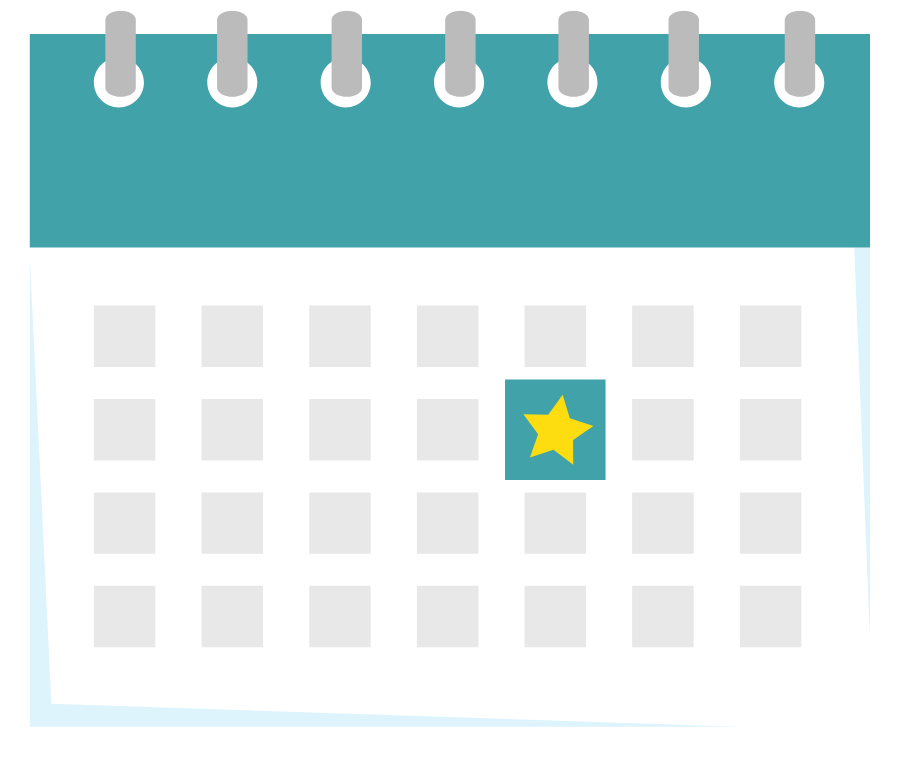 Calendar
An in-built calendar tool allows instructors to create and schedule events, invite learners to live classes or schedule one on one interactions. For learners, easy visualization of all planned events and live classes makes it simple to keep track of all activities.
Let's discuss your organization's learning needs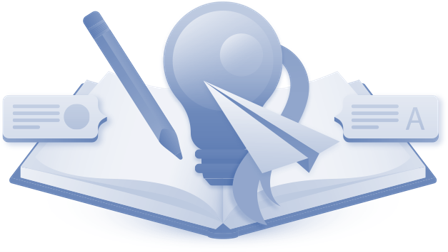 myathina for education provides a dynamic online campus for learners and instructors to communicate and collaborate efficiently and effectively
Please fill the following for a Demo and a Trial